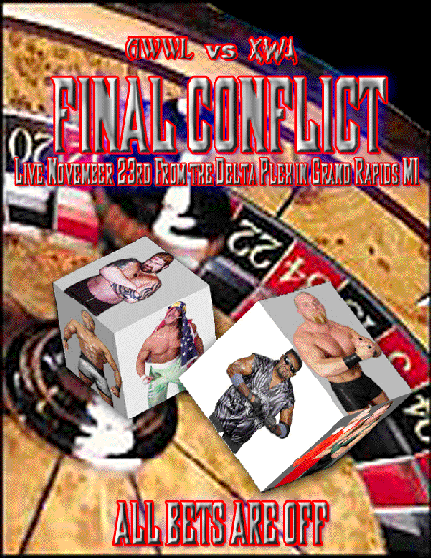 You wouldn't believe us if we told you.... just BE THERE!
FINAL CONFLICT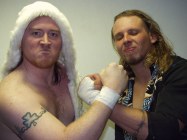 Final Conflict is LIVE November 23 at the Delta Plex in Grand Rapids, Michigan.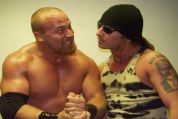 The show begins at 8:00 PM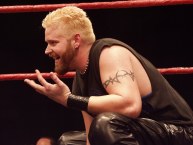 Tickets are on sale NOW at the Delta Plex box office, Ticketmaster outlets, or call (517) 521-4411.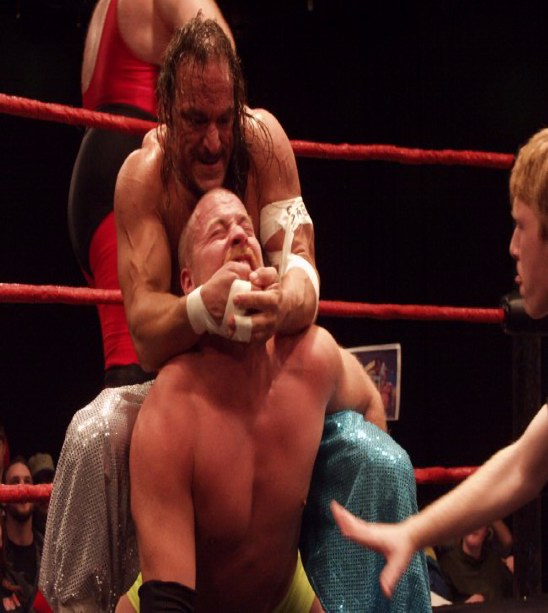 The All World Wrestling League will be coming back to the Channel 53 Studios on Saturday,
January 10th, for the "AWWL presents Big Time Wrestling"
TV Taping.
The bell time for the show is scheduled for 11:00am with doors opening at 10:15am. Seating is first come first served, however, in order to accommodate as many of our dedicated fans as possible, bleacher seats have been added.
Come on down to the ABC 53 Studios on Saturday, January 10th, bring the family, and be an integral part of all the great Big Time Wrestling action!