The All World Wrestling League's
Lucha Libre Connection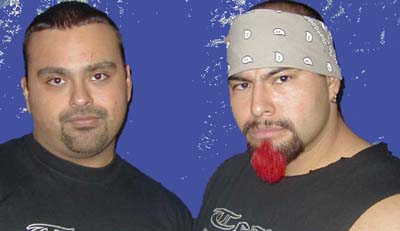 Los Mexicanos: Are a tag team duo that are hungry to make their impact in the AWWL. Hailing from Puerto Rico they grew up watching EMML and were captivated by Mil Mascars and later La Parka, Konan, Super Crazy and the Tag Team of the Steiners. Combining strength and awesome speed they both look to make an immediate imapct on the Tag Division that is so red hot right now in the AWWL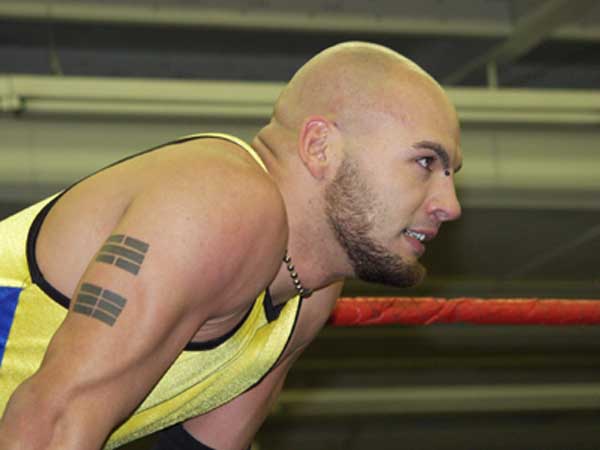 Max Vision: Hails from Mexico City, Mexico and comes to us by way of Chicago Il. He grew up in a well to do family and began the Lucha Libre style of wrestling after being influenced by Eddie Guerrero Sr and Jr, Vampiro and Mil Mascaras. His ultimate goals in the AWWL is to go after the TV Title and then on to the World Championship. So far he has been a great win streak since his first appearance with the AWWL.
No picture
Remy Gonzalez: Remy comes to us from San Luis Porto Si where he grew up on the streets fighting for his survival. This guy combines great Lucha Libre high flying action with hard hitting technical skills. Remy has only one goal in mind and that is to earn his spot on the roster of the AWWL as the Cruiserweight Champion. Remy wants to prove once and for all that he can accomplish anything he sets his sights on.
The AWWL is looking forward to adding more top Lucha Libre talent to our growing roster.